How to watch Qatar World Cup 2022 on your IPTV?
Full Process Explained
We have got many comments/messages on social media about how we can watch World Cup 2022. Now finally the wait is over. Every individual has to pay Rs. 500 + 13 %VAT = Rs. 565 to watch the world cup on TV. Classic Tech users just follow the given simple steps:
Buying World Cup 2022 Coupon from Classic Tech App
Classic Tech App Download Link(Both Android & iOS): http://onelink.to/v4u3t9.
1. Open Your Classic Tech App.
2. Login with your registered number and you will receive an OTP number and enter it.
3. Then you will see the home dashboard of the app.
4. Click on the Payment Icon.
5. After that you will see the World Cup 2022 Coupon option along with internet package options.
6. Select or Click on World Cup 2022 Coupon icon then you will redirect to the payment dashboard.
7. Now, select your payment plan according to your existing plan you have whether 1, 2, and 3 IPTV plans.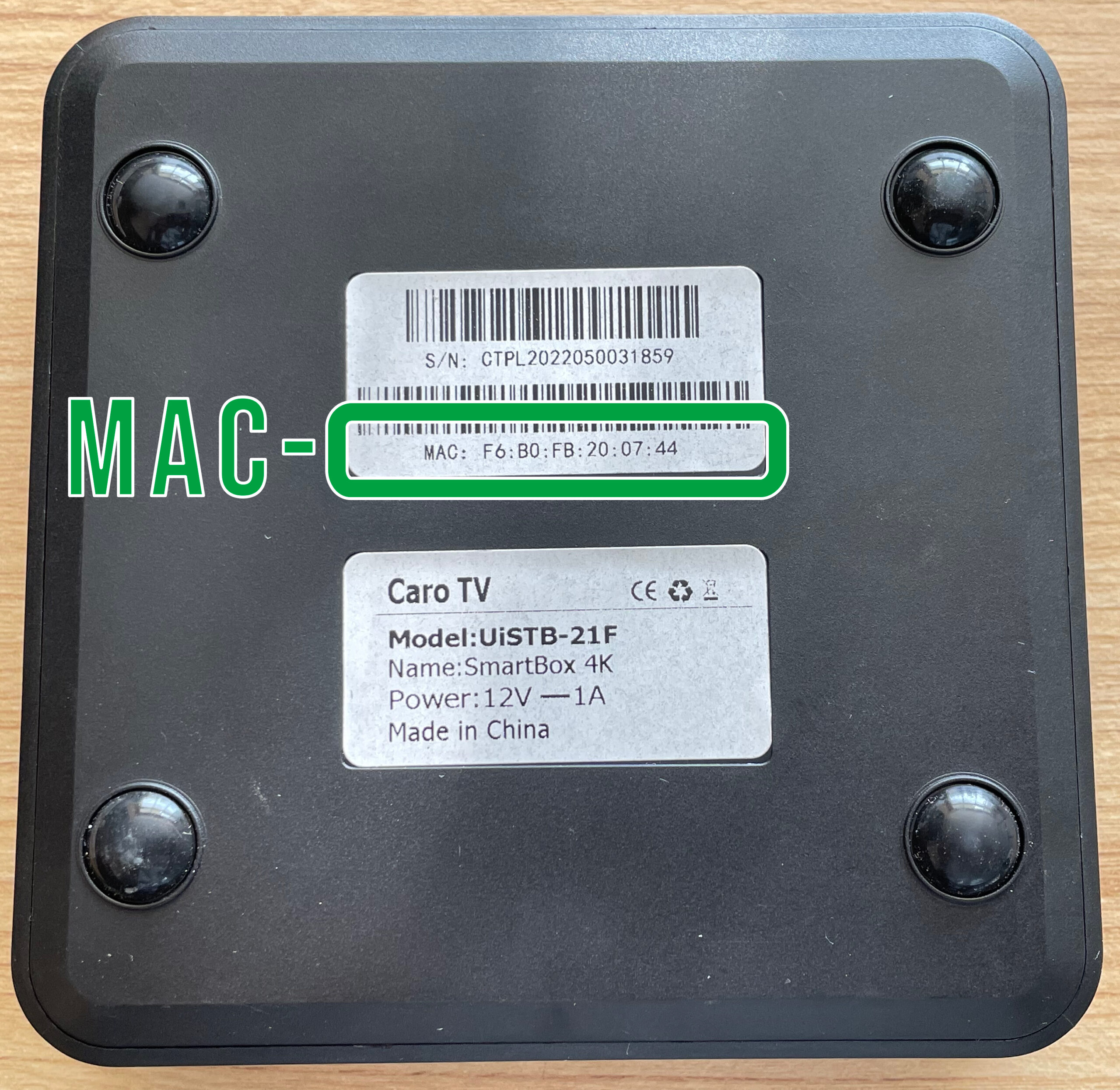 8. #Becarefull: If you have two or more TV in your Home but you want to watch only on 1 TV just look at these steps:
8.1. Check Your desired IPTV MAC address which is located at the backside of the set-top box.
8.2. Verify the MAC address of the IPTV where you want to Watch and select the right IPTV.
9. Afterward payment is done then you will able to watch World Cup 2022 from your TV on the "Himalayan TV Premium" Channel.
Watch this Qatar World Cup 2022 on big screen TV of Videocon 43" Smart TV which comes on Classic Tech FestiBall offer just for Rs. 25,633/-. To know more about Classic Tech FestiBall Offer check out the "Classic Tech FestiBall Offer 2022" Blog.
▲