PAYBACK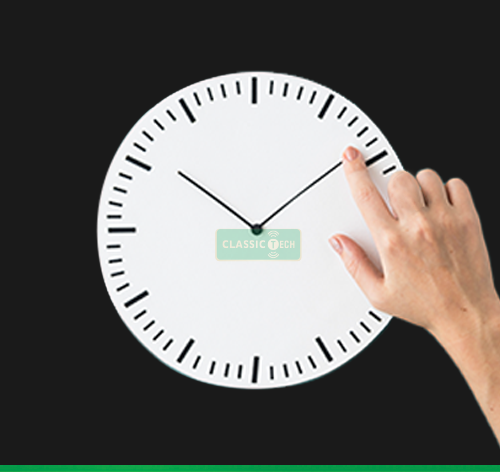 Payback policy is a policy that provides Customers that suffer more than 24-hour downtime due to issues at Classic Tech's end, with extended service on their existing days for the number of days he/she suffers after the 24 hrs.
Packages Applicable: Any package is applicable
Terms & Conditions:
Customer is eligible for compensation if their service downtime on a single instance exceeds 24 hours continuously without resolution.
Compensation is not applicable on unsatisfactory Internet performance but only if there is no internet connectivity.
Compensation is only applicable if service downtime was caused due to technical issues at Classic Tech's network. Service downtime due to incidents beyond the control of Classic Tech such as power outage at client's location, technical issues at upstream provider, natural disaster, etc., will not be eligible for compensation.
The extension is provided manually upon client request only. 
Customer issues must have registered on our Ticketing System, and verification of tickets will only appropriate for the request payback.
Compensation provided to the customer will be in the form of service extension only.
The service extension provided is non-refundable and cannot be exchanged or converted to cash in part or full.
Compensation will be applied only if all invoices are paid for the impacted Service.
Scheduled service maintenance does not apply as downtime.
The service extension provided is valid only for both Internet and IPTV.