Refer Offer
Steps To Refer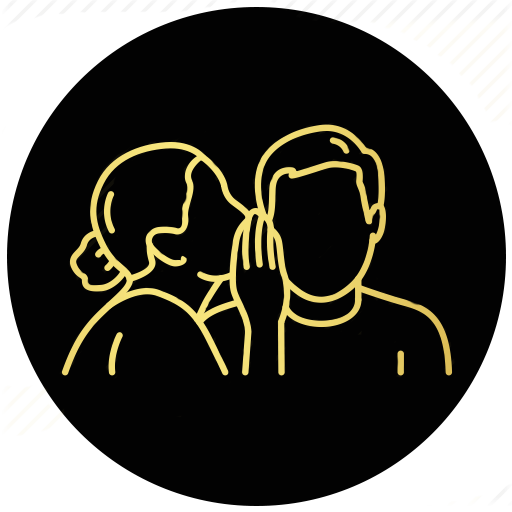 Use our Classic Tech Mobile App to enter the details of your referral.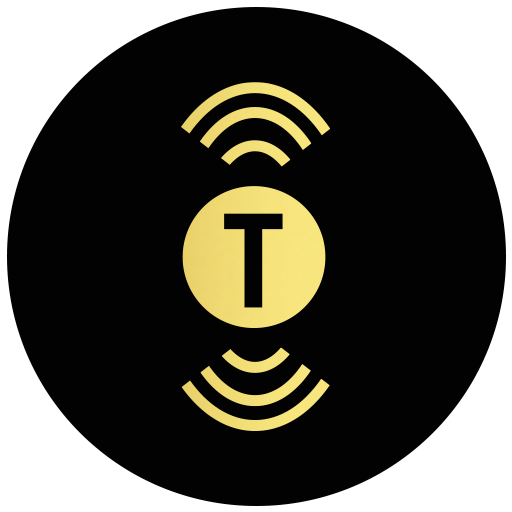 We call your referral and guide them regarding our plans & prices. Once a plan is selected and the order is confirmed, proceed with the installation.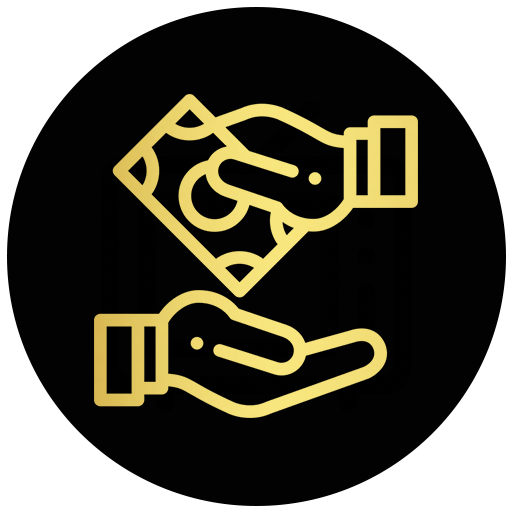 After successful installation and full payment, you will be rewarded with an additional 1 Month of FREE Internet & IPTV automatically.
Terms and Conditions
Referring customers will get 1 month [Internet + IPTV] bonus.
One who refers will automatically get 1 month [Internet + IPTV] refer bonus after connection and clearing all the amount of NI.
The referral scheme is only valid if the client referred to choose the package (except ASR Package) of 1-Year Only.
Only Existing clients will be able to make a referral.
Referral can be initiated only through the client's own Classic tech Mobile Application. Referral by any other means shall not be applicable to the referral scheme.
There is no limitation on the number of referrals that a client can make.
The referral will not be valid if the customer being referred has already booked a connection with Classic tech.