Classic Tech Top Best Hindi Dubbed Movies to Watch in 2022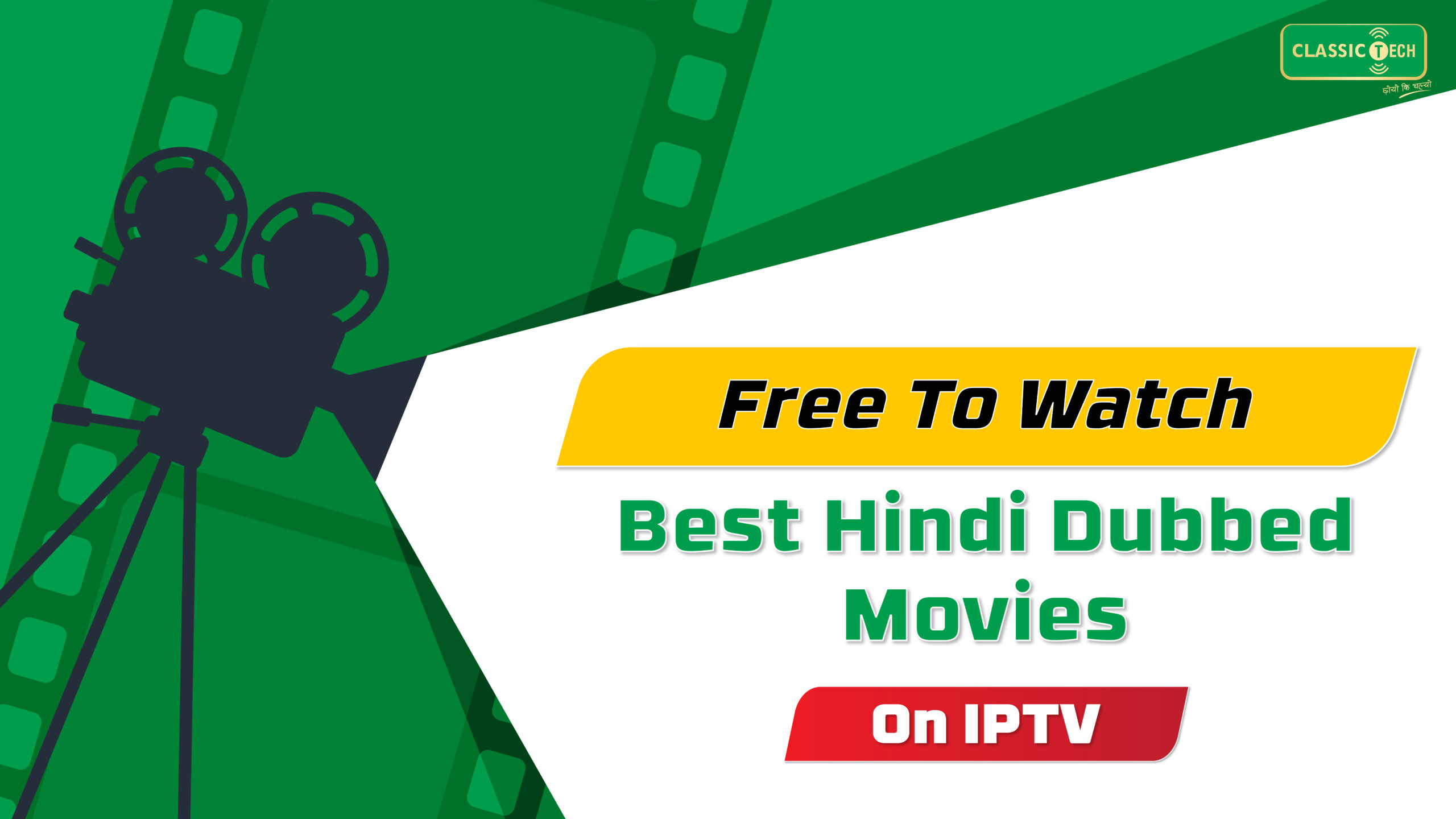 Don't waste time watching boring, low-quality content. Here, we will suggest masterpieces and quality content watch on IPTV. Now no more struggle searching for Hindi Dubbed Movies. When trying to watch your favorite content, you frequently run into issues associated with poor internet connection and buffering. If you have Classic Tech, you can enjoy 200+ Live TV channels and Movies on Demand. In addition, IPTV enables you to use Android TV features such as YouTube, Netflix, and Amazon Prime.
Ip Man 4: The Finale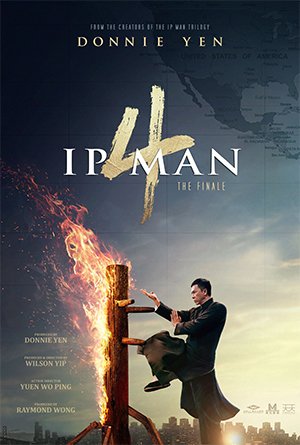 Ip Man has to travel to San Francisco to find a new school for his son who just gets expelled. When he attempts to get a recommendation letter from the Chinese Benevolent Association, he finds that the martial arts masters are furious with one of Ip Man's students who teach Kung Fu to Americans. Meanwhile, discrimination against the Chinese is making things even tenser as Ip Man has to stand up for his fellow countrymen as well.
Ratings:
IMDB: 7.0/10 Rotten Tomato: 4.7/5 AS
Director: Wilson Yip Writers: Edmond Wong Hiroshi Fukazawa Tai-lee Chan
Stars: Donnie Yen, Scott Adkins, Danny Kwok-Kwan Chan
Born To Race
Born To Race is the story of Danny Krueger, a rebellious young street racer on a collision course with trouble. After an accident at an illegal street race, he is sent to a small town to live with his estranged father, a washed-up NASCAR racer. When Danny decides to enter the NHRA High School Drags, he's forced to seek his father's help in taking down the local hot shot.
Ratings:
IMDB: 5.9/10 Rotten Tomato: 3.6/5 AS
Director: Alex Ranarivelo Writers: Steve Sarno, Alex Ranarivelo, Ali Afshar
Stars: Joseph Cross, John Pyper-Ferguson, Brando Eaton
REDLINE
Terrified subway passengers fight for their lives after a terrorist bombing leaves them trapped underground in Los Angeles' subway tunnels. With another bomb ticking down and the perpetrator among them, it's a race against time for survival.
Ratings:
IMDB: 4.9/10 Rotten Tomato: 2.4/5 AS
Director: Robert Kirbyson Writers: Robert Kirbyson, Tara Stone
Stars: Nicole Gale Anderson, John Billingsley, Kunal Sharma
Blade Of Storm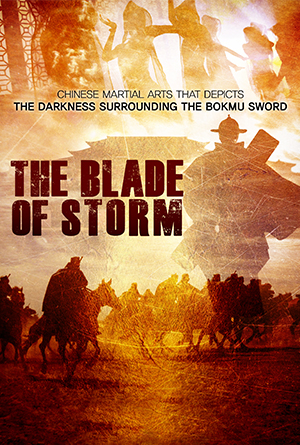 The movie starts with the creation of a sword that has the power to make someone the most powerful person in the world. One king currently uses this sword and keeps it with him. But soon he realizes that this sword is not good for the future of the earth. He leaves it in some place and starts living a normal life. But later, some people try to get a word in. The movie shows politics and fights for the world. The movie has some love and story. Some fights are shown in a movie. All the actors did great acting. The location used in the movie looks very realistic and old. I wish the movie would go for exploring the story more nicely. A story can lead to a big war and explore more.
Ratings:
IMDB: N/A Rotten Tomato: N/A
Director: Zhang Lei Stars: Jing Peng, Yang Jun Yu
Legend of the Black Scorpion
Crown Prince Wu Luan is in love with Little Wan but is left heartbroken when she marries his father, the emperor. The emperor's brother, Li, kills him and Wu Luan tries to avenge his father.
Ratings:
IMDB: N/A Rotten Tomato: 3.4/10 AS
Director: Feng Xiaogang Writers: Qiu Gangjian, Sheng Heyu
Stars: Zhang Ziyi, Ge You, Daniel Wu, Zhou Xun
How to Get IPTV for Free?
The customer will get IPTV free of cost with any Classic Tech Internet Tv package for 1 month, 3 month and 12-month Internet subscriptions. Interested customers have a variety of internet plans from 225Mbps up to 1 Gbps. Depending on customer requirements, Classic Tech also offers mesh Wi-Fi systems for customers experiencing dead zones due to insufficient Wi-Fi range.
▲